LAWN & LANDSCAPE MAINTENANCE
Since its inception in the 1950's, Suburban Lawn & Garden has maintained a reputation for quality, dependability, and value. Whatever your needs may be, our programs are custom-made just for you so please let us help you create a beautiful lawn!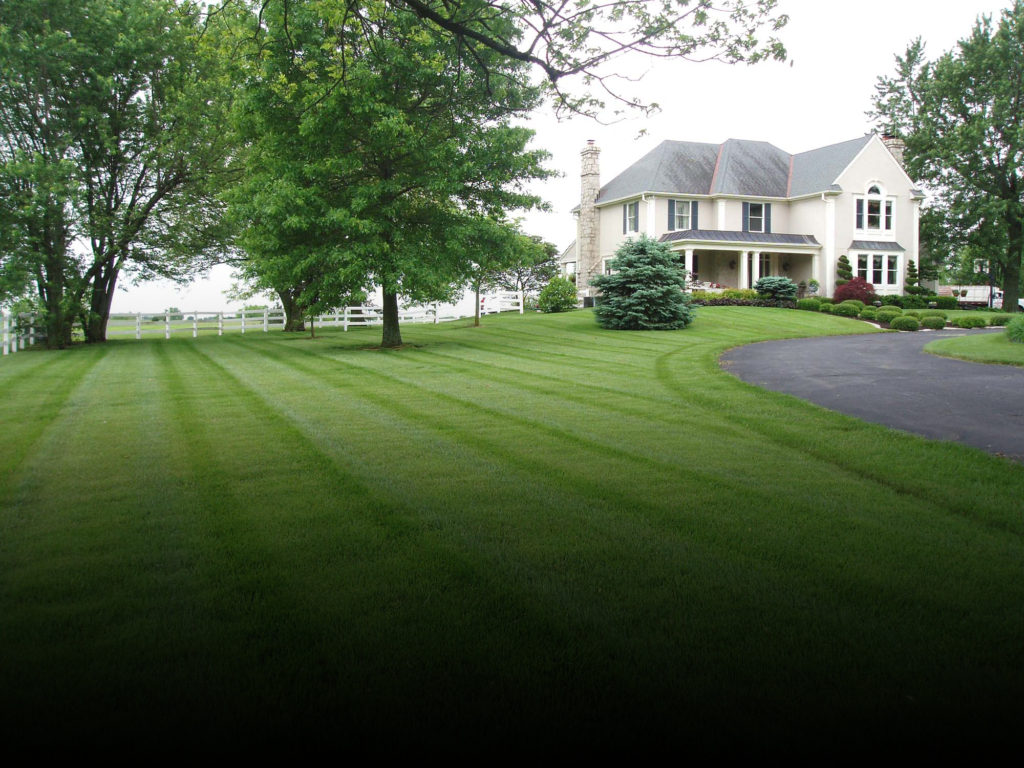 FULL MAINTENANCE SERVICES INCLUDE:
Sprinkler System Turn on and Repair
Spring and Fall Clean up
Tree and Shrub Spraying
Tree and Shrub Fertilizing
Weed and Insect Control
Seeding
Mulch Application
Lawn Mowing
Bed Maintenance
Shrub Trimming
Lawn Fertilizing
Aerating
TREE & SHRUB CARE
Insect Control
Disease Control
Root Zone Fertilization
OPTIONAL TURF TREATMENTS
Grub Control
Surface Insect Control
Disease Control
Spring Turn On & Adjustment
Winter Turn Off & Drain
Repairs
Backflow Preventor Certification
Get a Free Quote Today! Call 816-941-4700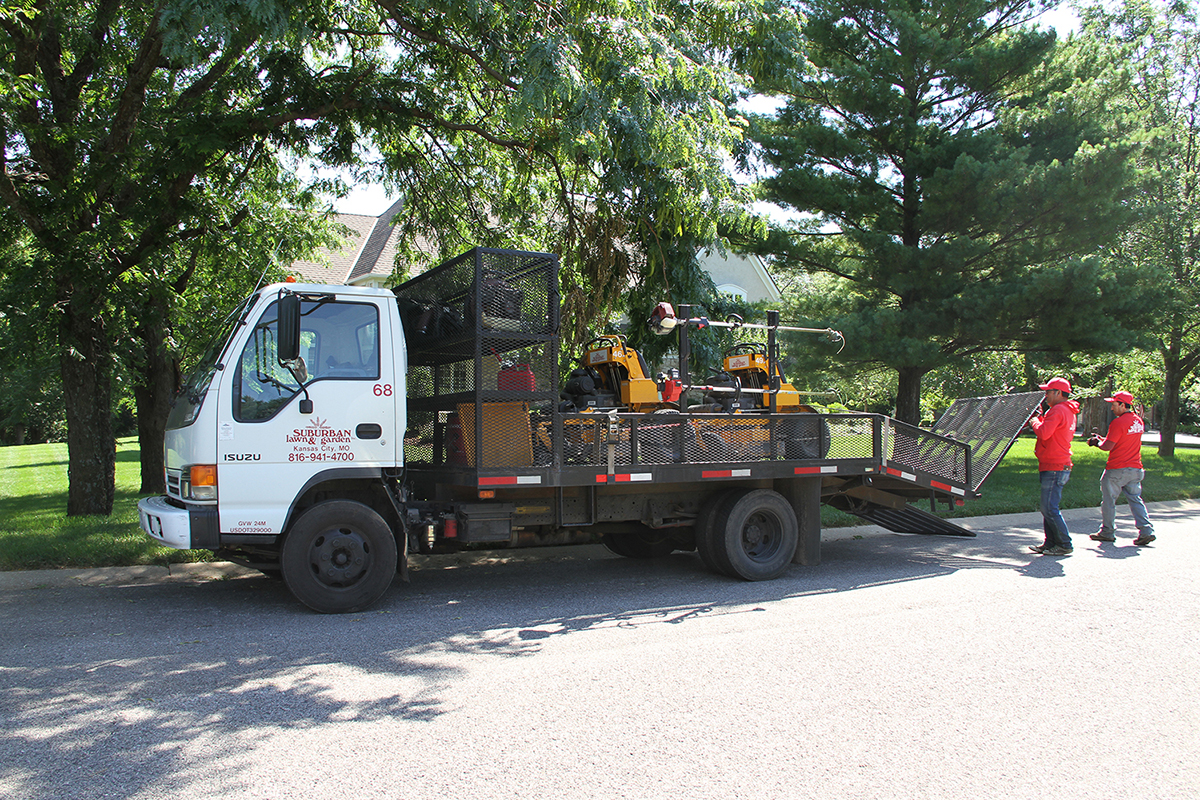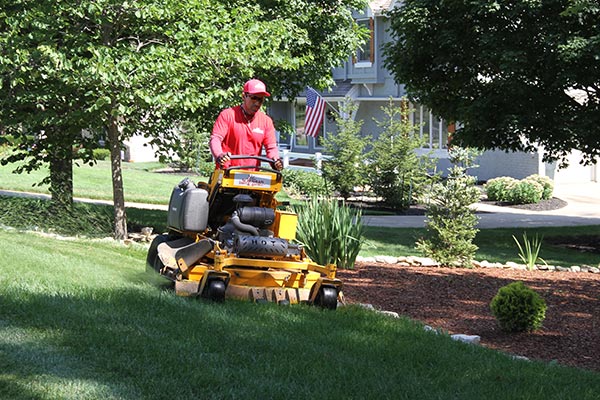 Your lawn and landscape will be treated with the proper concentrations of proven products for effective control of weeds and insects. Suburban uses professional grade, time-release fertilizers when appropriate. All applications are in accordance with K-State recommendations and our applicator crews are licensed.