IT'S EASY, IT'S FREE!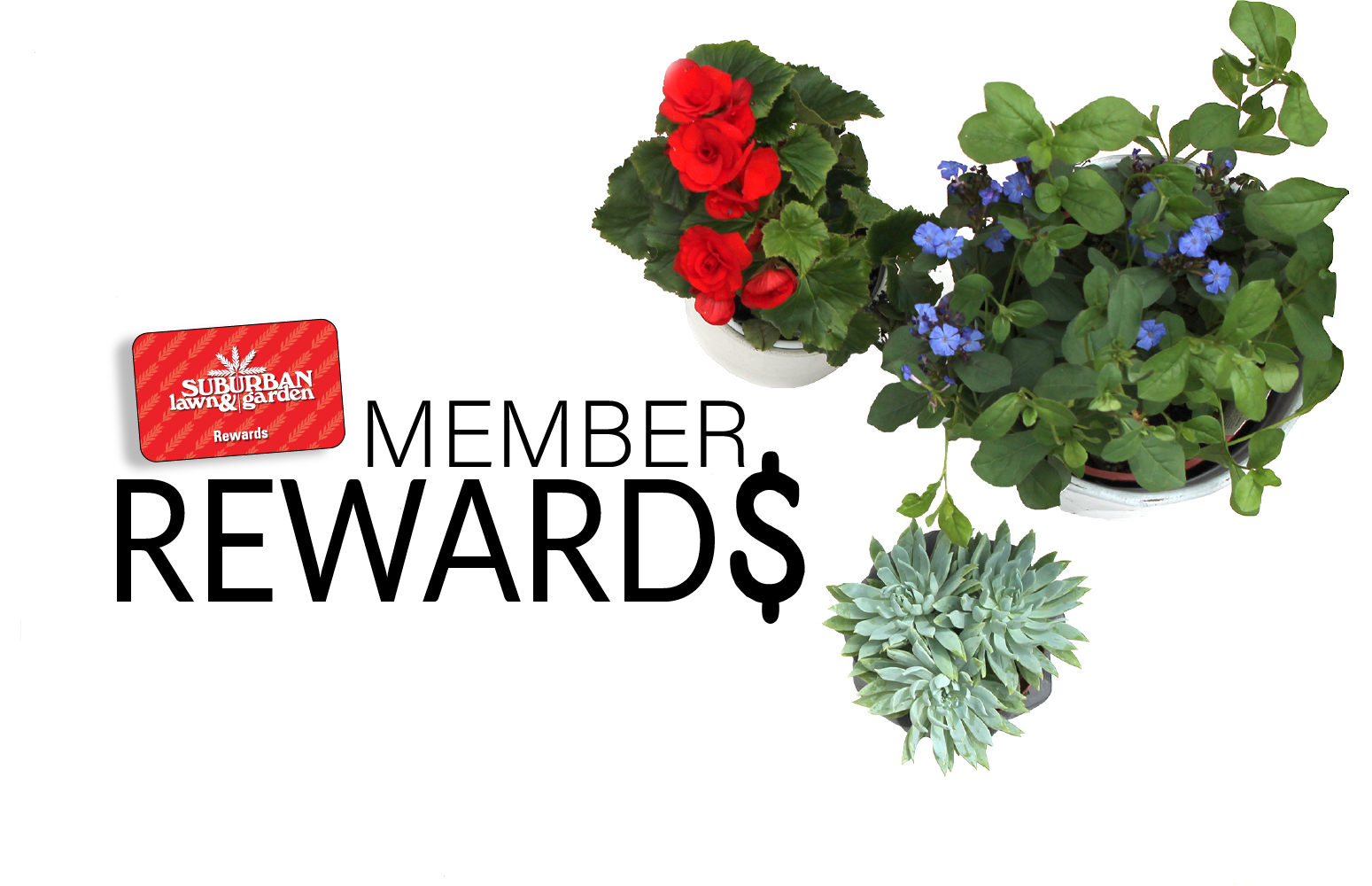 How it works
Earn 5% reward dollars every time you shop
Reward Dollars are redeemable as soon as the next day
Present your Rewards card or Member phone number at checkout
Redeem Rewards at all locations and through our online store
Your Rewards NEVER expire
Membership is FREE
TERMS AND CONDITIONS
Member Rewards are issued at point of sale and will not be awarded after the sale is complete or for previous purchases.
By using your Member Rewards you acknowledge having read the terms and conditions and agree to use Member Rewards in accordance with them.
Sign up with our online form and a Rewards card will be mailed to your address. Or, sign up in person at one of our 3 locations.
Restrictions: Rewards points are not awarded for gift card purchases, clearance items, Services, commercial accounts, sales tax or employee purchases. Privacy Policy: We do not share, sell or rent customer information nor will we do so in the future. We will send you promotional e-mails from a secure site and occasionally by mail.