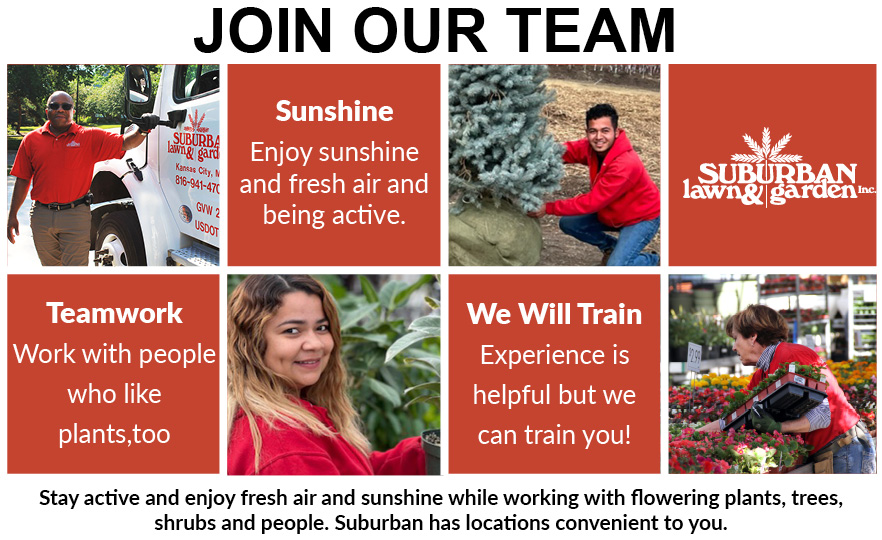 Stores                             135th and Wornall, Kansas City, MO
             105th and Roe, Overland Park, KS
   K7 & Prairie Star Pkway, Lenexa, KS
Growing Farm           Off I-35 at the Homestead exit.
TEXT: Text  "JOBS" to (888)202-1244
ONLINE: The application works best from a desktop or laptop computer. Resumes are also accepted via email to suburban@suburbanlg.com
IN-PERSON: Apply in person at our corporate office 13600 Wyandotte, Kansas City, MO. Just south of 135th Street on Wyandotte.
Solicite en persona en nuestra oficina corporativa 13600 Wyandotte, Kansas City, MO. Justo al sur de la calle 135 en Wyandotte.
PHONE: Call (816)941-4700 with any questions you have regarding employment with Suburban Lawn & Garden.
Llame al (816) 941-4700 con cualquier pregunta que tenga sobre el empleo con Suburban Lawn & Garden.
CURRENT JOB OPPORTUNITIES
Full Time Positions with benefits
Accounts Payable Specialist
Dispatcher
Equipment Operator
Garden Pharmacy
Mechanic
Outdoor Hardgoods Manager
Point of Sale Assistant Manager
Seasonal Positions
Please check back in February for a list of spring seasonal positions.
COMPETITIVE PAY AND BENEFITS
If you love plants and people, we think you'll enjoy working here at Suburban. Pay and benefits are competitive:
Group Health Insurance
Dental Insurance
401(K) Plan
Vacation & Holiday Leave
Employee Discount
Full-time, part-time, and seasonal positions are available at our retail stores, growing farms, and in our service departments.  Hours vary depending on location and position.
We welcome candidates from diverse cultural and economic backgrounds to apply.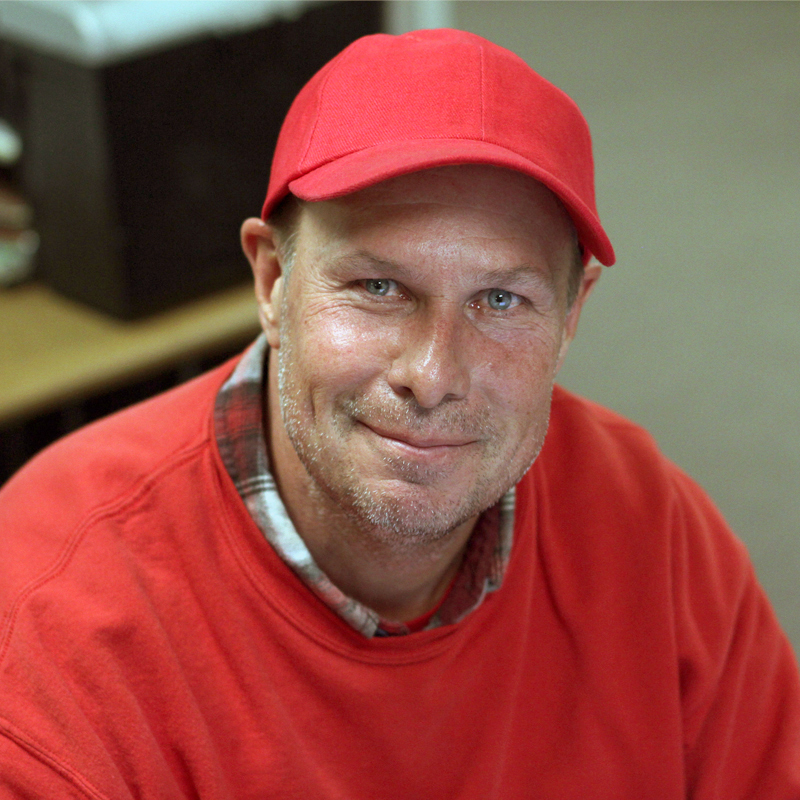 Jay Higgins
Lawn Maintenance Supervisor
Since 2014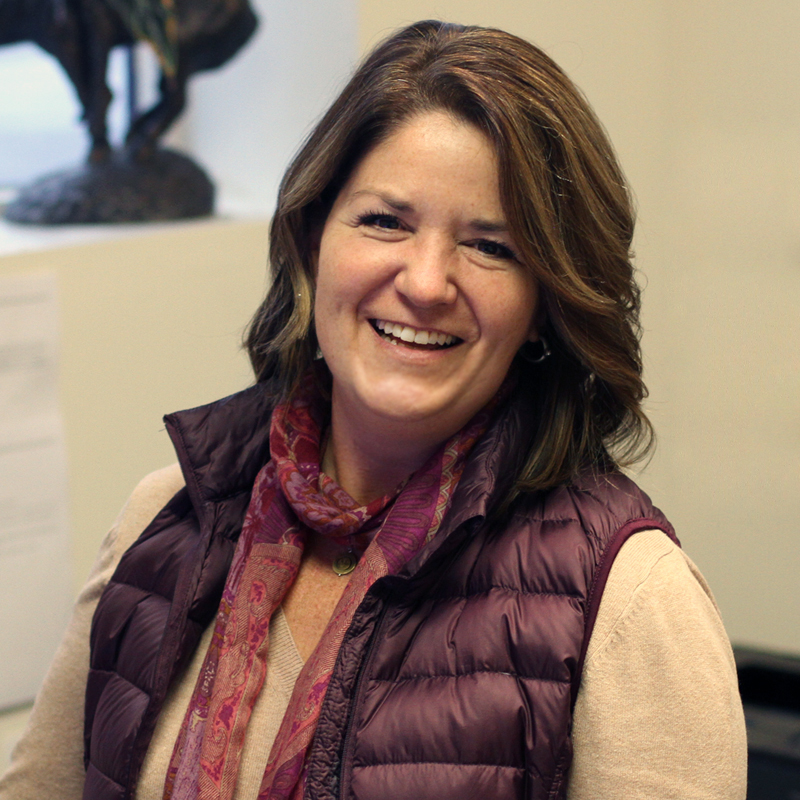 Jodi Woosley
Buyer
Since 1998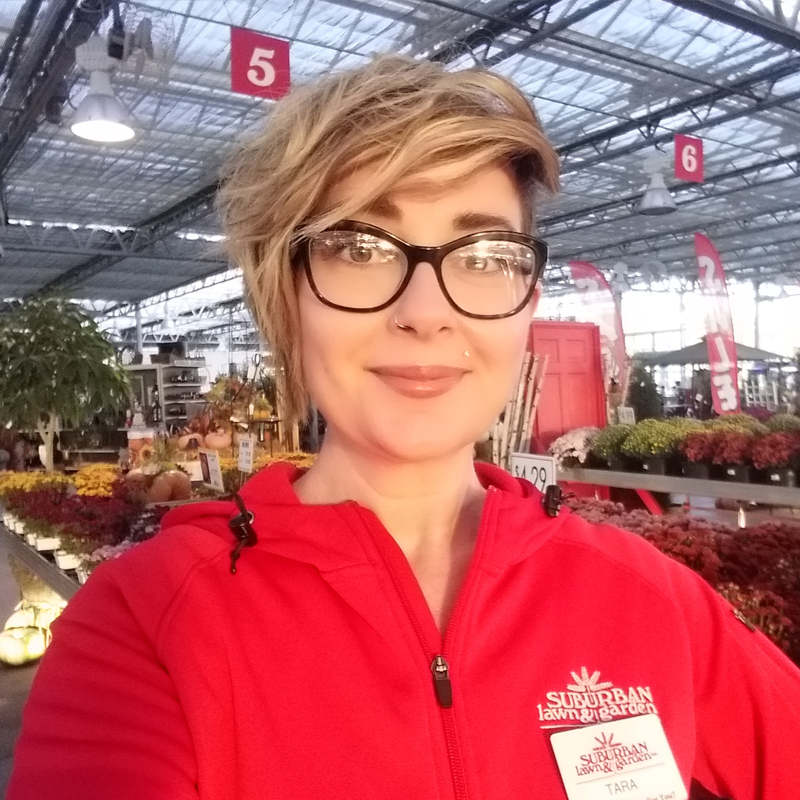 Tara Oursler
Tropicals Associate
Since 2014