If you love plants and people, we think you'll enjoy working here at Suburban. Pay and benefits are competitive:
Group Health Insurance
Dental Insurance
401(K) Plan
Vacation & Holiday Leave
Employee Discount
Full time, part-time, and seasonal positions available at our retail stores, growing farm, and in our service departments.  Hours vary depending on location and position.
We welcome candidates from diverse cultural and economic backgrounds to apply.
NOW Hiring for our 2021 Fall Season:
Outdoor Hardgoods Manager
Crew Chief in Lawn Maintenance
Equipment Operator
Growing Farm
Cashiers
Phone Operators
Hardgoods Sales
Plant Sales
Truck Drivers, (CDL & non-CDL)
Merchandiser
Customer Service Representative
ONLINE Applications preferred. Application works best from a desktop or laptop computer.
Resumes also accepted via Email to suburban@suburbanlg.com
Or, Apply in person at our corporate office at 13635 Wyandotte in Kansas City, Missouri (Suburban corporate office is just south of 135th Street on Wyandotte, which is about two blocks east of State Line)
Please contact our Human Resources Department with any questions you have regarding employment with Suburban Lawn & Garden at 816-941-4700.
Se habla Español por favor de marcar al 816-550-7022 y preguntar por Cynthia o a la oficina al 816-941-4700 x 203. Tenemos trabajos en la tienda de Lenexa, KS, Overland Park, KS y en Kansas City, MO.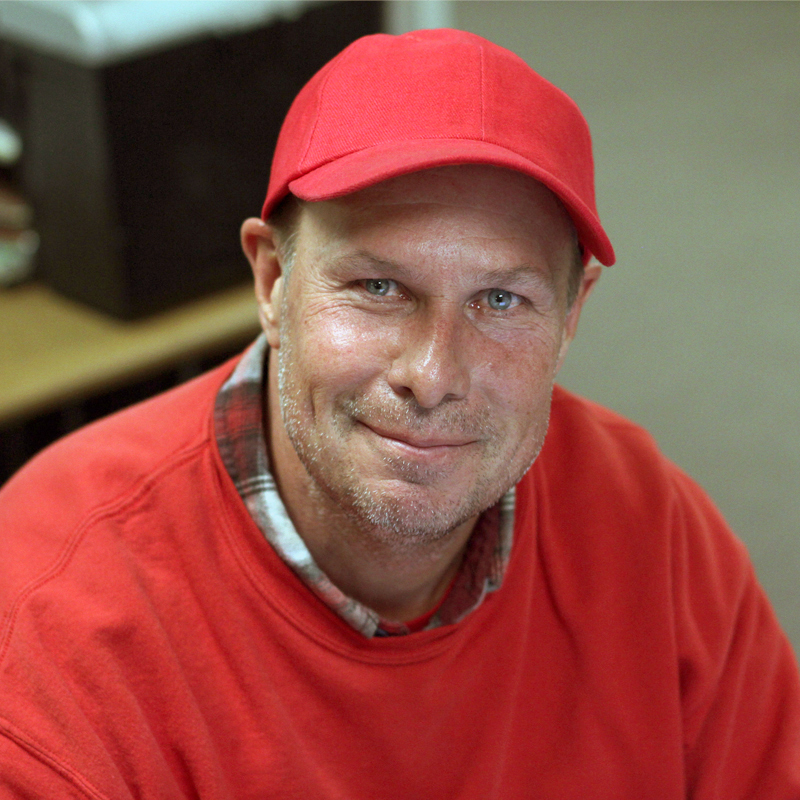 Jay Higgins
Lawn Maintenance Supervisor
Since 2014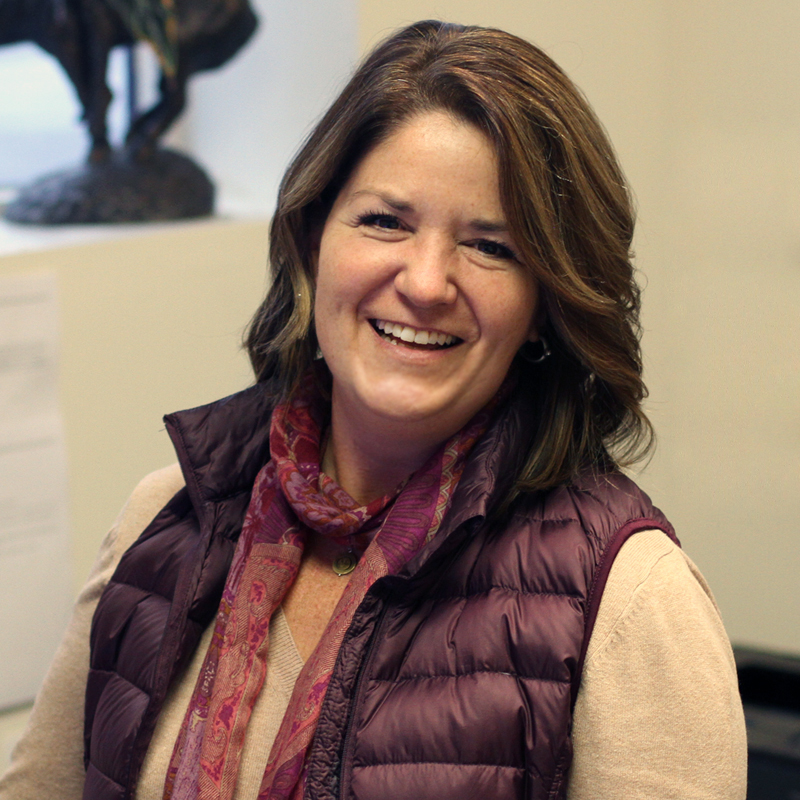 Jodi Woosley
Buyer
Since 1998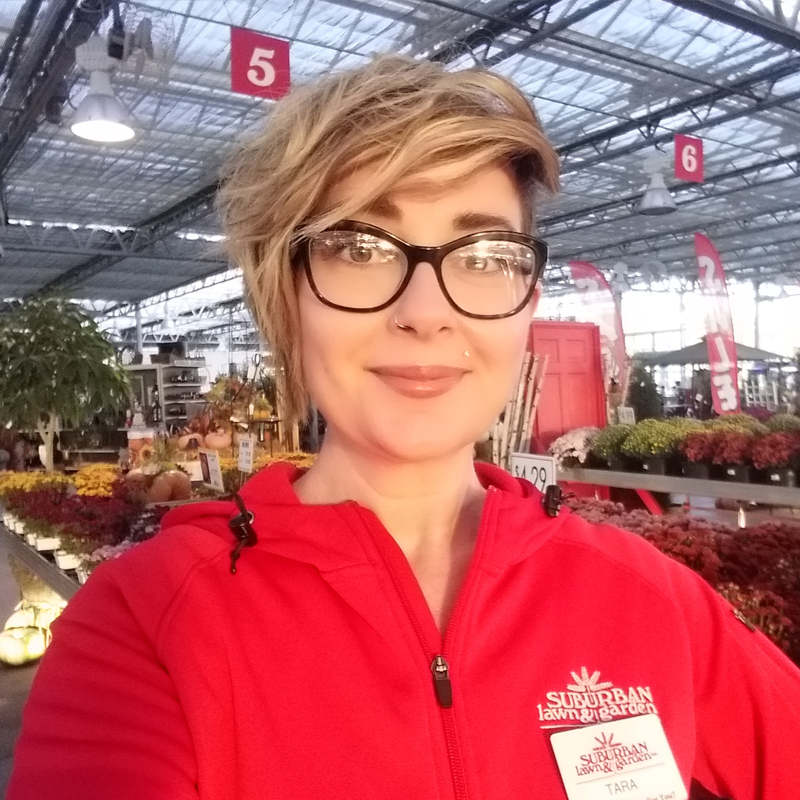 Tara Oursler
Tropicals Associate
Since 2014