Why locally grown is best
Suburban Lawn & Garden provides you with the most varieties of high-quality plants at a great value! Since we grow most of our annuals and perennials at our growing range in Gardner, Kansas, we can offer great variety and ensure reliable high-quality plant material that performs in our climate and growing conditions. Fresh plants arrive daily April through July!  We don't have to wait on shipments from out-of-town vendors so you know there is always a great selection.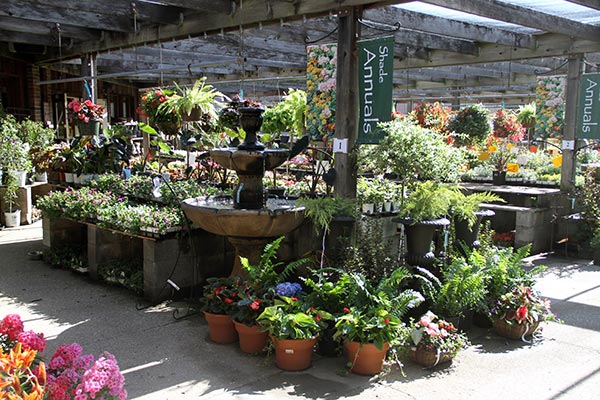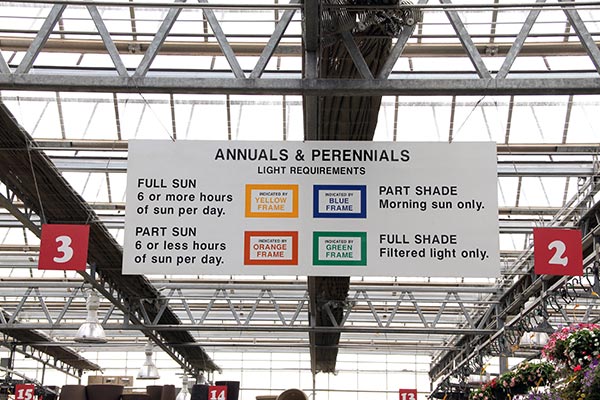 WE MAKE IT EASY FOR YOU TO BE A SUCCESSFUL GARDENER
Suburban Lawn & Garden's vast collection of annuals and perennials have color-coded signage to indicate their sun requirements—yellow signs mean FULL SUN; orange-PART SUN; blue-PART SHADE; green-FULL SHADE. Our helpful greenhouse staff is glad to steer you toward a winning combination or answer your most pressing gardening questions.