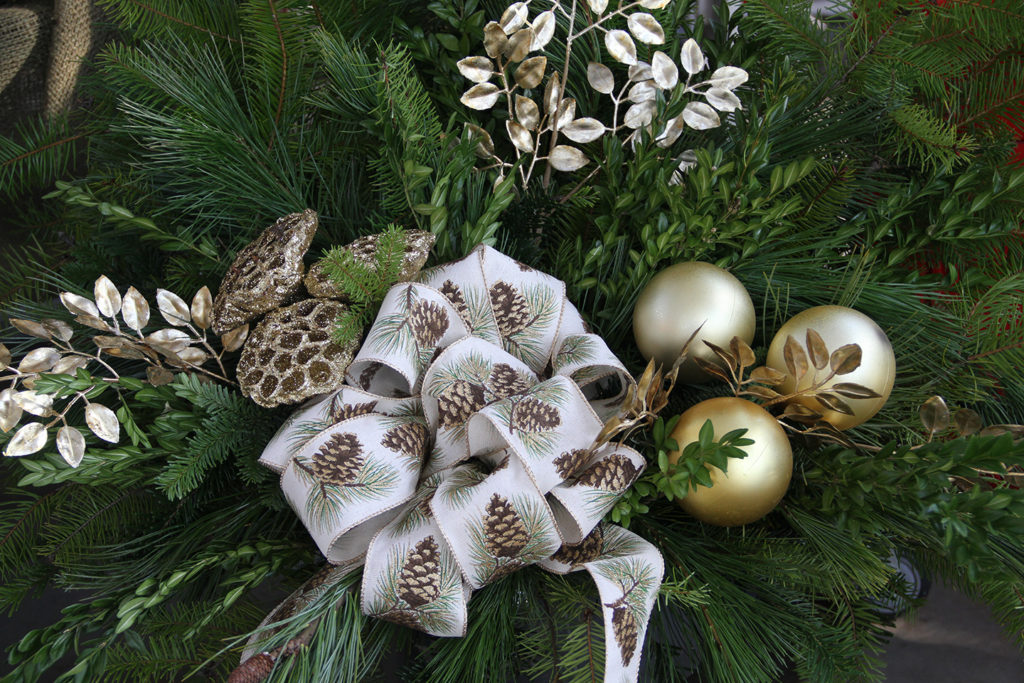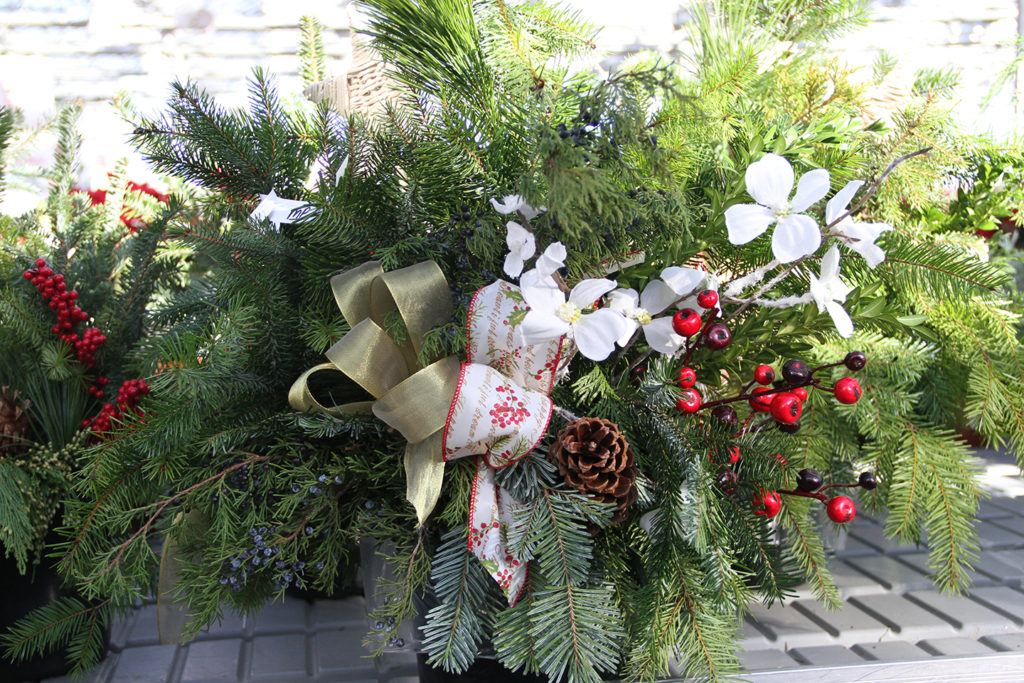 Greenery Arrangement Workshop
November 30th  //   10am  //  Lenexa
November 30th  //   2pm  //  Lenexa
December 1st  //   10am  // Martin City
December 1st  //   2pm  //  Martin City
It's that time of year again! Join us for a workshop creating live greenery arrangements for the holiday season. Let us help you design a unique container for your outdoor or indoor needs.
Starting at just $34.99, our workshops include everything you will need to make the perfect greenery arrangement. Prices may vary depending on your finished work.
Can't wait to see you there! For questions, please email maryv@suburbanlg.com or call us at 816-942-2921.