JOB OPPORTUNITIES AT SUBURBAN LAWN & GARDEN
Why work for Suburban Lawn & Garden?
If you love plants and people, we think you'll enjoy working here at Suburban. Pay and benefits are competitive:
Group Health Insurance
Dental Insurance
401(K) Plan
Vacation & Holiday Leave
Full time, part time, and seasonal positions available at our retail stores, growing farm and in our service departments.  Hours vary depending on location and position.
Apply in person at our corporate office at 13635 Wyandotte in Kansas City, Missouri (Suburban corporate office is just south of 135th Street on Wyandotte, which is about two blocks east of State Line)
Fax Resume: Attn: Human Resources at 816-941-3838
Mail Resumes to:
Suburban Lawn & Garden
Attn: Human Resources
P.O. Box 480200
Kansas City, MO  64148-0200
Email resume to us at suburban@suburbanlg.com
Please contact our Human Resources Department with any questions you have regarding employment with Suburban Lawn & Garden at 816-941-4700.
Click here to download our job application (PDF).
ACCEPTING APPLICATIONS FOR THE FOLLOWING POSITIONS:
Equipment Operators
Truck Drivers, CDL & non-CDL
Planting Crew
Landscape Maintenance
General Laborers
Horticulturist
Grow Farm Labor -at our 300-acre production farm in Gardner, KS
Mechanic
Receiving Clerk – Lenexa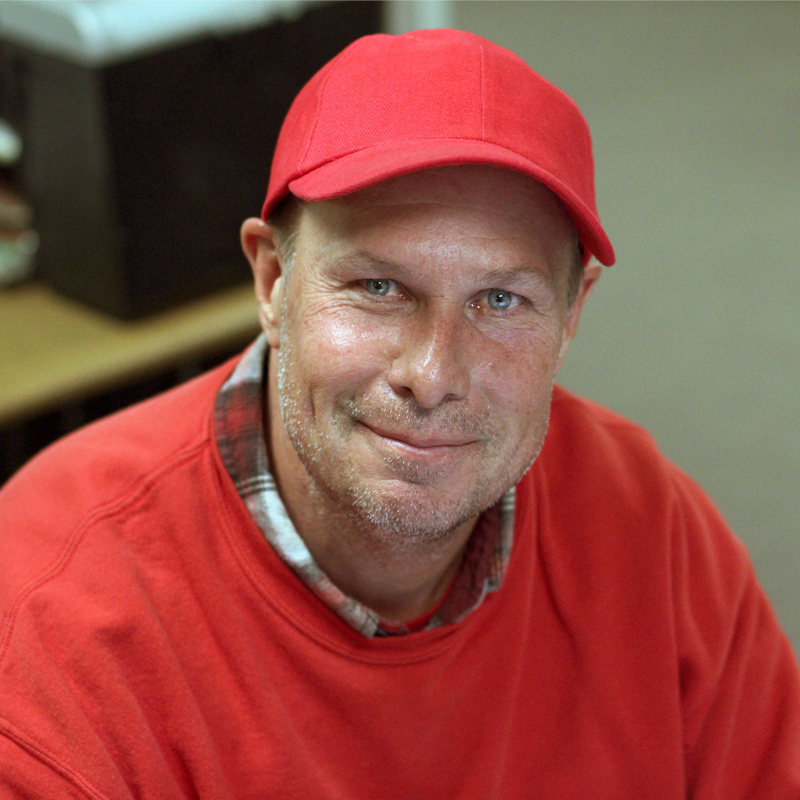 Jay Higgins
Lawn Maintenance Supervisor
4 years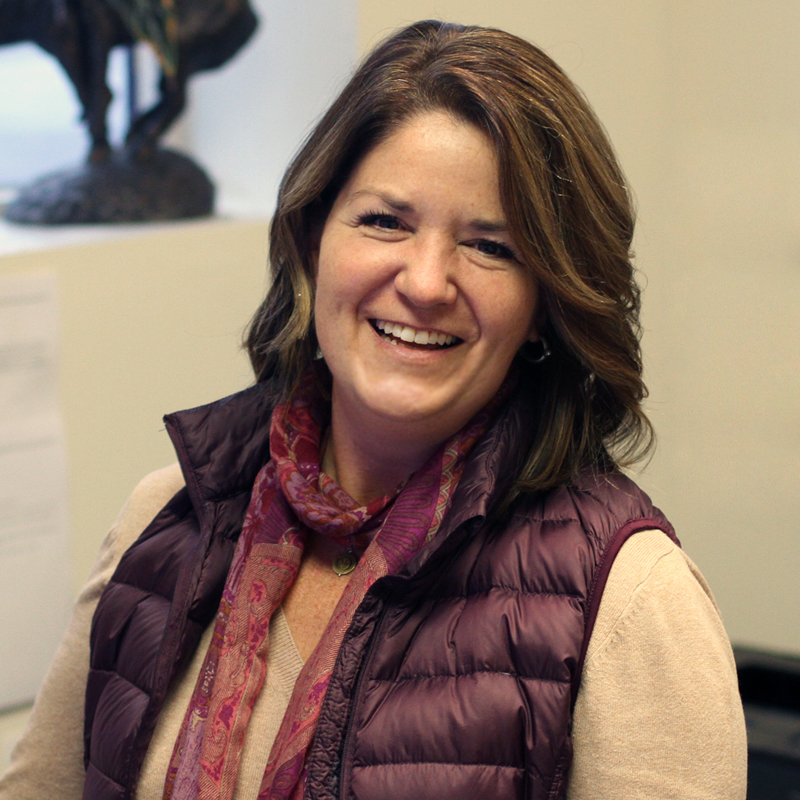 Jodi Woosley
Buyer
20 Years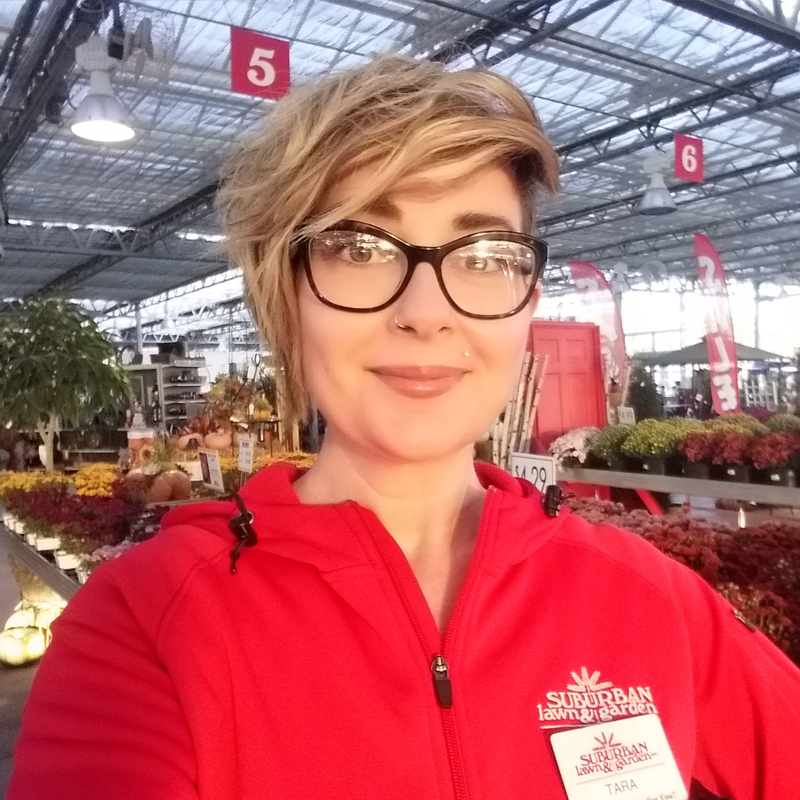 Tara Oursler
Tropicals Associate
5 years