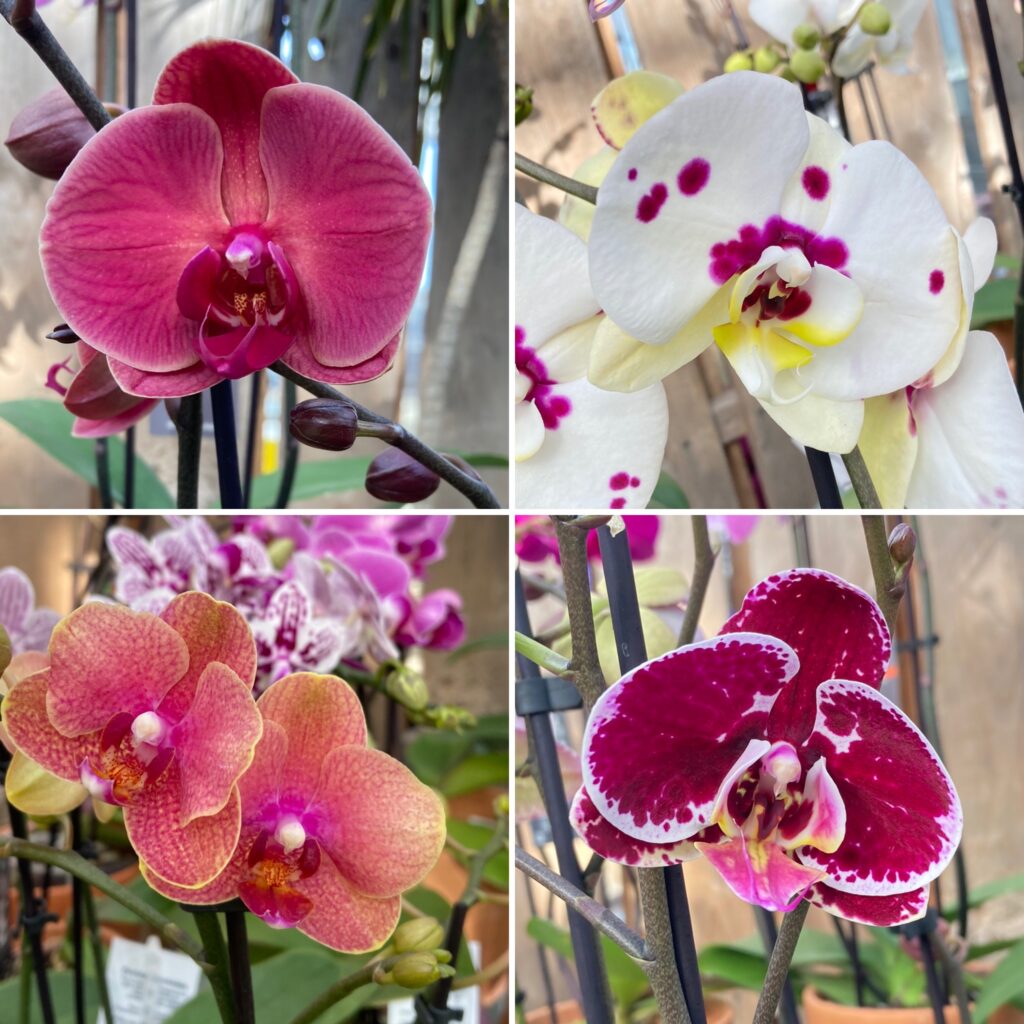 Our Annual Houseplant sale runs from Jan 3 thruough Jan 23, 2023. All of our locations feature a fantastic selection of plants with fresh deliveries arriving every week. There's something for everyone, whether you're new to indoor plants or a collector of more sought-after species.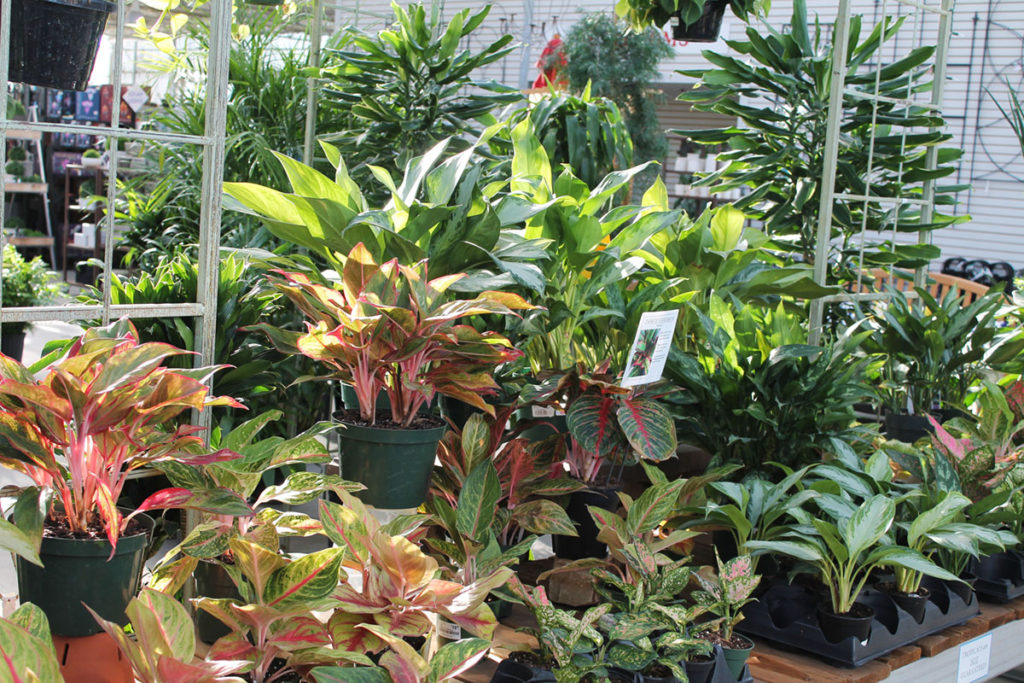 Monarch Mariposa Project
Suburban is proud to partner with the Monarch Mariposa Project!  When you purchase any Monarch Mariposa (Butterfly) Plants, Suburban will donate 50% of the proceeds to conserve the much-needed Oyamel trees in Mexico.
When you purchase any of these Monarch Mariposa Plants, Suburban will donate 50% of the proceeds toward the planting of Oyamel Fir saplings in Michoacan, Mexico. Click Here to learn more about the Monarch Butterfly 60,000 Tree Challenge and Here to view the timeline for the project.
Don't have room in your garden for any more plants, but still want to support the Monarchs? Click on the link below, and directly fund Monarch Mariposa's purchase of Oyamel Fir Saplings. ($10 buys 21 Oyamel saplings)
Monarch Mariposa is a collaboration between Suburban Lawn & Garden, Kansas City Southern, and the Rotary Clubs of Kansas City and Monterrey, Mexico.