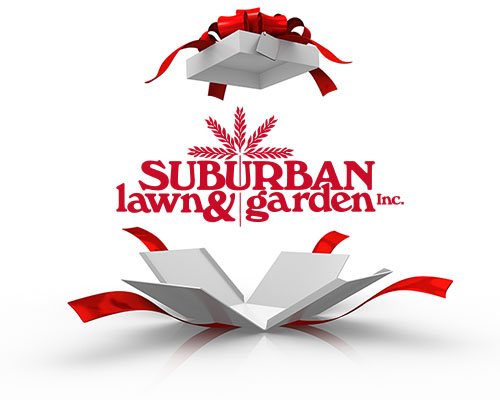 Gift Ideas For Every Gardener In Your Life
We're gathering up gift ideas and recommendations to make your holiday shopping easier. There's one thing that's mentioned more than any other— a gift card.
Check back the first week of December for more ideas!
"As someone who works the registers, I get to see the giant smiles on faces when customers come in to redeem their card. Sometimes people even save up multiple cards! It's a really great way to give someone a future experience you know they're going to love" 
— Pam A.